Isolated fatty deposits may be making it difficult to achieve your ideal body contour, and diet and exercise may not be doing much to help. Liposculpture removes stubborn fatty deposits around the body by suctioning out the subcutaneous fat and permanently removing it from the body.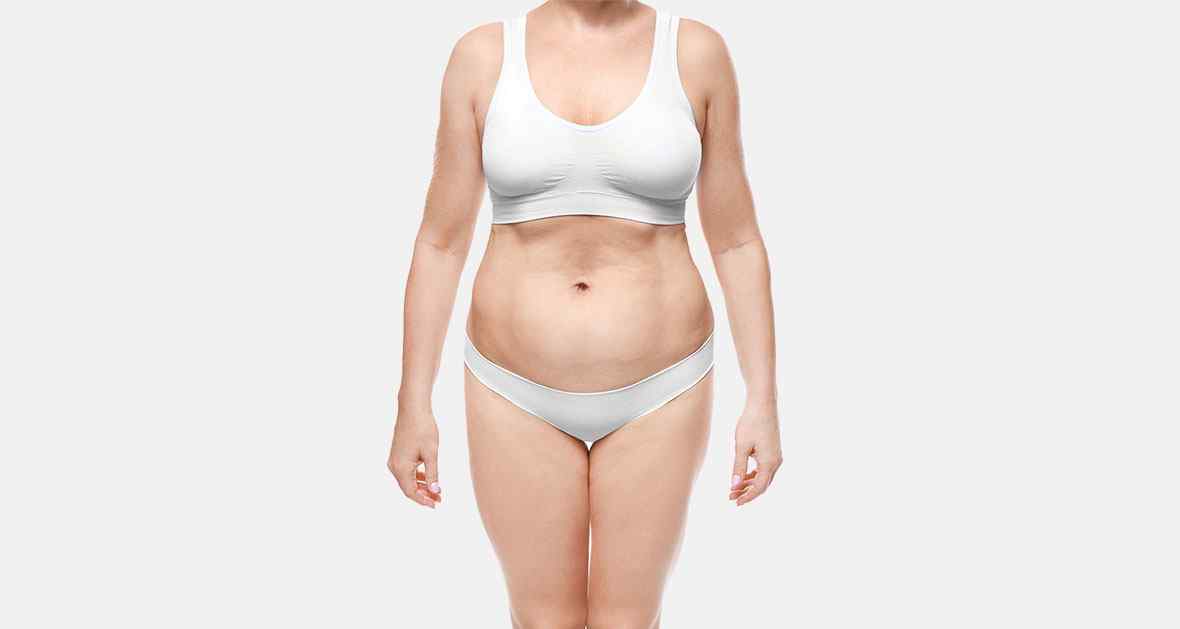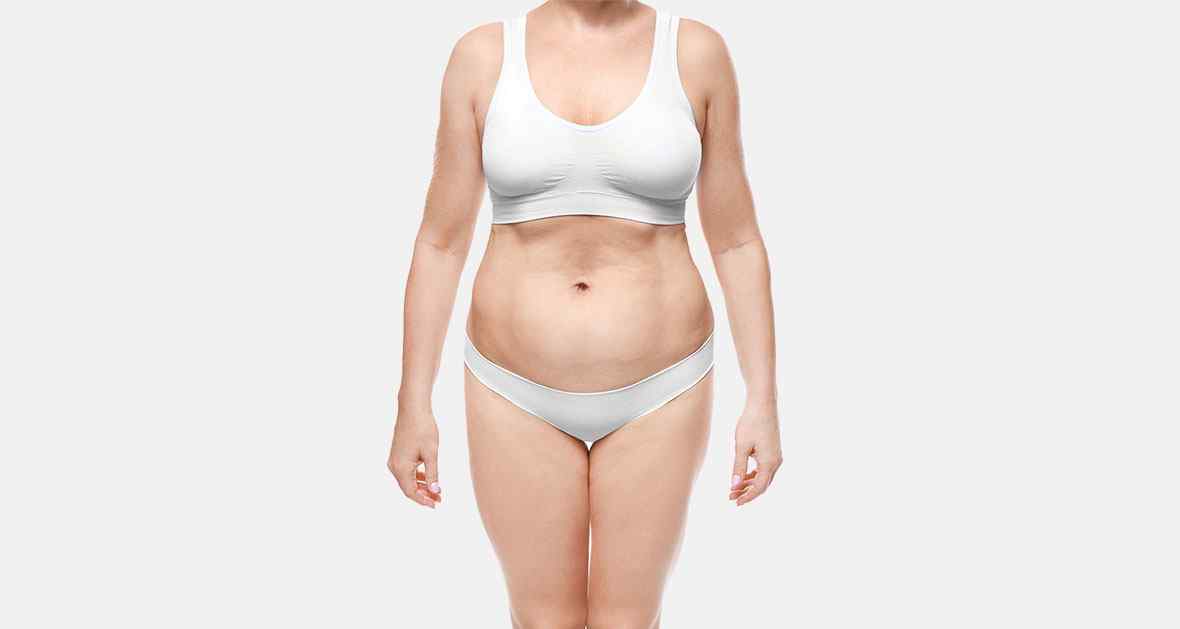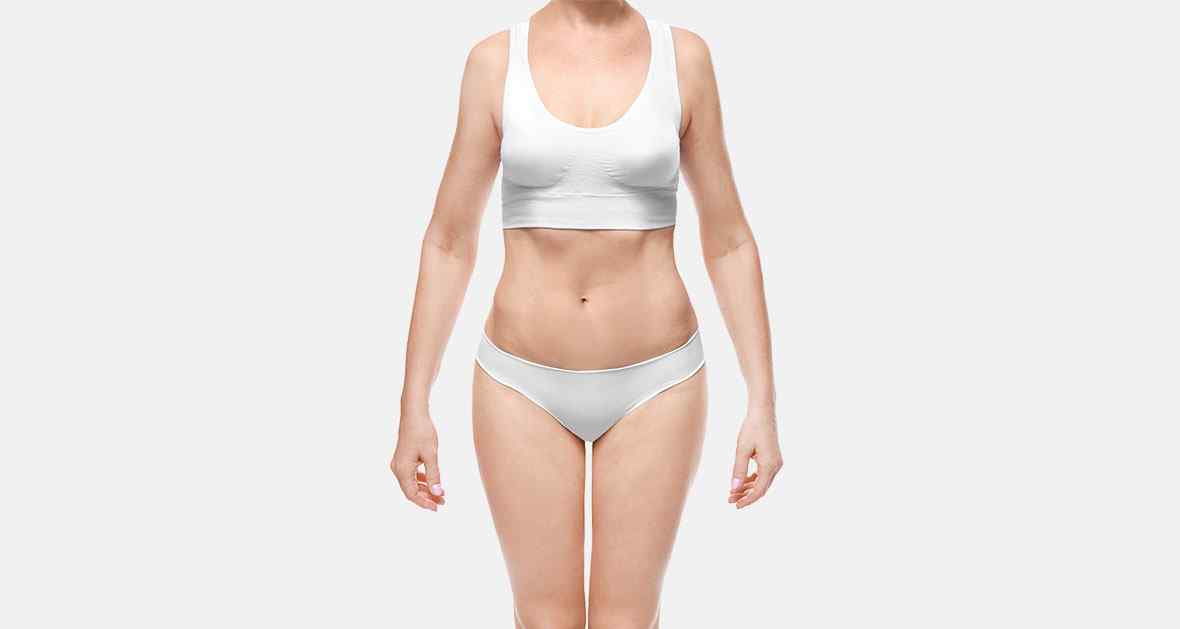 ---
Are you fully satisfied with the contours of your body? Are there one or two regions that stubbornly refuse to slim down? Although you may maintain a healthy diet and exercise regularly, localized fatty deposits on your body can be resistant and remain unresponsive to your efforts.
Localized fat can occur for many reasons. Whether you have gained and lost weight, had children, or are genetically predisposed to a particular body shape, fat can collect in certain areas that makes it difficult for clothing to fit properly, and for you to feel fully confident in your natural shape.
When you feel as if you've exhausted all of your options, it's time to consider liposculpture at Medicare. Liposculpture targets disproportionate fatty areas and reduces them in order to create a more appealing shape and help you feel more attractive and proud of your physique.
---
Finding the right treatment option for your needs
Liposculpture can work wonders for your body contour, but there are some limitations that may keep the procedure from producing optimal results. We recommend that you be within 30% of your ideal weight and have a greater amount of skin elasticity. Although liposculpture is capable of removing fat, it does not treat excess skin or cellulite. You may require additional body contouring techniques if you experience sagging skin that will not constrict once liposculpture is complete.
Scheduling a consultation with Dr Debra Hobson will help you decide whether liposculpture is right for you. Dr Hobson will evaluate the regions of fat you are interested in removing, as well as assess your skin elasticity to determine whether liposculpture is an appropriate treatment option.
---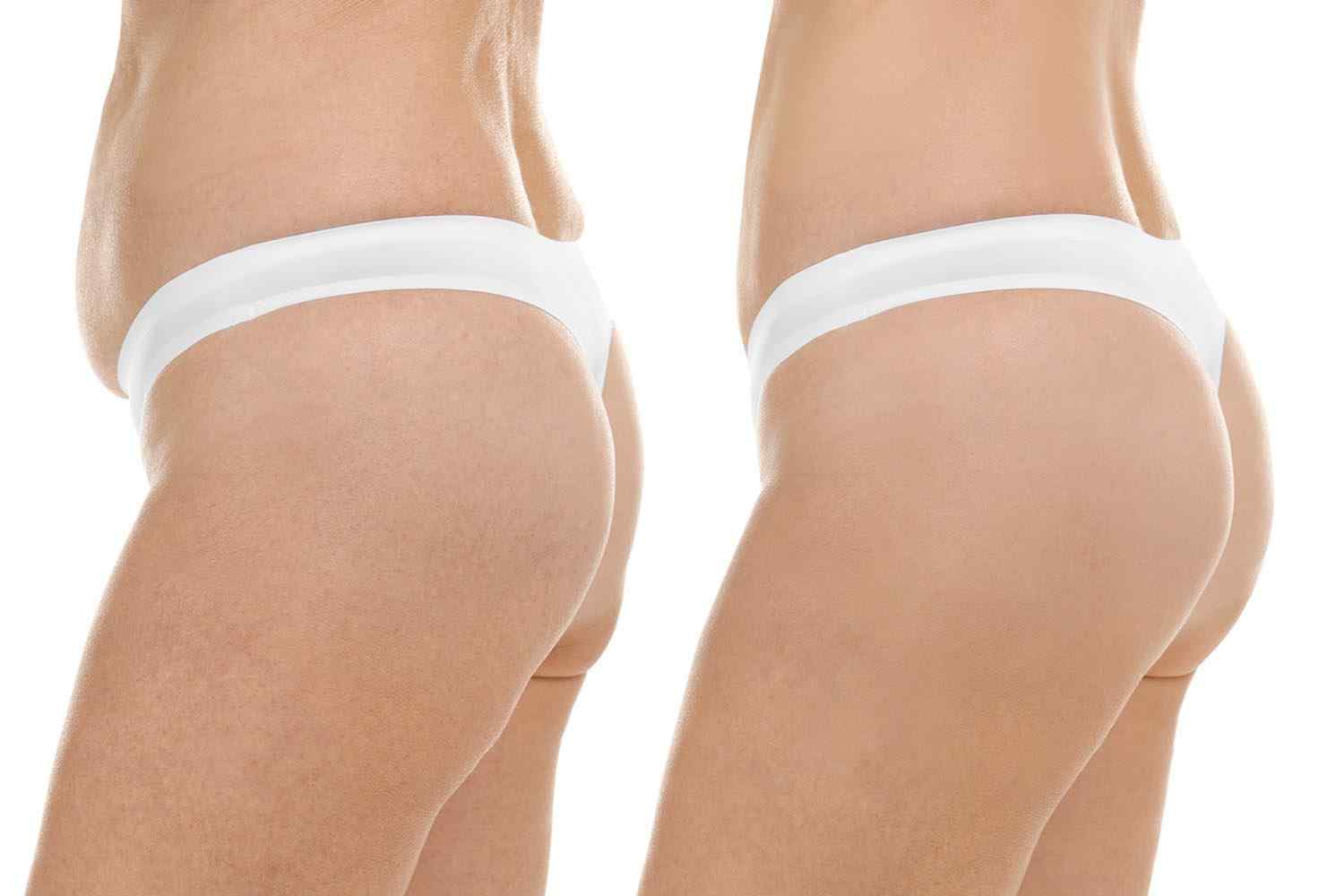 ---
Areas that respond well to liposculpture include:
Hips
Buttocks
Thighs
Waist
Abdomen
Chin and neck
Back
Upper arms
In addition to the various regions where liposculpture is effective, the surgery can also be combined with other procedures to create a figure that aligns with your aesthetic goals. Liposculpture is often performed in conjunction with a tummy tuck, breast reduction, or facelift, and is considered essential when providing any enhancement to the contours of the body.
Understanding your concerns with liposculpture
With the variety of plastic surgery options available, it can be overwhelming to choose the right procedure for your needs. Dr Hobson understands the challenges associated with achieving your personal aesthetic goals, and wants you to feel completely comfortable taking the next step toward cosmetic enhancement. He structures his consultations as a conversation focused on your desires and goals, encouraging you to ask questions and express any concerns about liposculpture or any other treatment you may receive. His goal is to help you make the right decision for you, and to alleviate any apprehension you may be feeling about the procedure.
Procedural steps and expectations
Liposuction is performed using a hollow tube called a cannula, which Dr Hobson inserts into the fatty region, suctioning out the unwanted fat. Dr Hobson performs liposculpture in a minimally invasive manner to reduce scarring from the incisions associated with the procedure.
Swelling is the most common side effect after liposculpture, as well as fluid collection around the incisions. Dr Hobson will provide you with detailed recovery instructions that describe how to care for sites that may have been impacted by surgery. It is essential for you to follow his post-operative instructions carefully, in order to reduce or eliminate your chance of infection. He may suggest ways that you can manage pain and expedite the healing process so that you can enjoy your results sooner.
Once the swelling and fluid retention subside, you will begin to notice your slimmer, more toned appearance. Your results should be lasting as long as you maintain a stable weight, and continue living a healthy lifestyle. If you have additional concerns about your recovery process, you can schedule follow-up appointments with Dr Hobson, who can monitor your progress.
Category

Services

Price range

$1200-5000

Recovery period

2-10 days

Recommended patients

30-60 yrs old